Subscribing to The Jewel Garden not only gets you a pile of sweet tunes, it also helps support the ongoing work of the label and, perhaps more importantly, everything happening at Foxy Digitalis. My thanks for supporting all this is eternal.

With this subscription you will get all future digital releases on The Jewel Garden including subscriber-only releases and previews (generally one exclusive each month!) plus a 15% discount on any and all purchases. Not bad! It also really supports this work in a sustainable way that helps both The Jewel Garden and Foxy Digitalis build bigger and better.

If you are willing to support all this work on a monthly subscription basis - wherever, however - I am eternally grateful.
You're a subscriber
Thank you!
* Downloads are DRM-free and available in MP3, FLAC and
more
.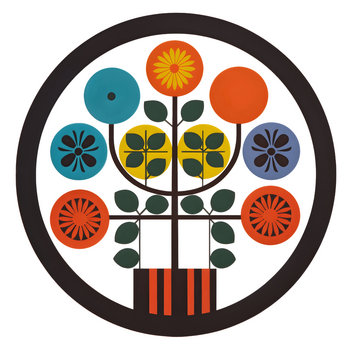 The Jewel Garden
Tulsa, Oklahoma
The Jewel Garden is part label, part vanity.
Latest Release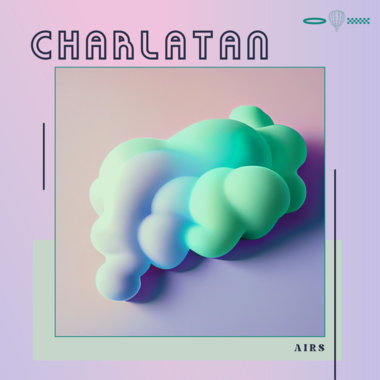 Airs